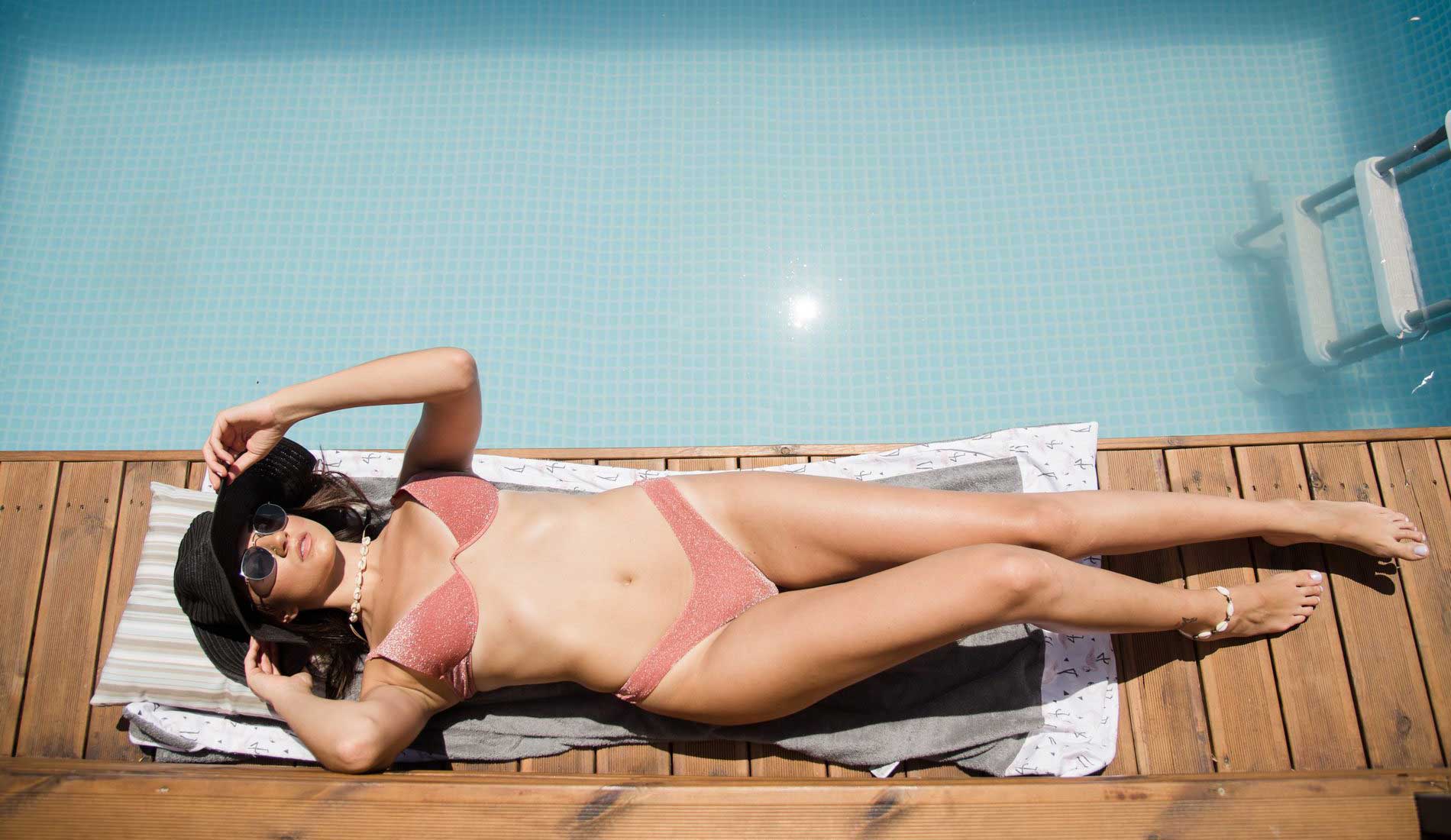 Welcome to Halcyon
All over Mirabello gulf
Halcyon Panorama with a complete range of villas and city apartments can satisfy even the most demanding visitor. Our properties located in area of Agios Nikolaos Crete.
The villas located in the Greek settlement village Ellinika with magnificent panoramic views of the Mirabello Bay.
The city apartments are located in the centre of Agios Nikolaos just a breath from the beaches and a short distance from the picturesque lake.